About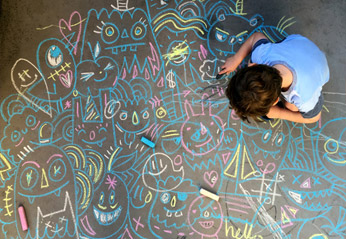 Hello. I am Craig Watkins, a freelance illustrator specializing in character design and unique branding. I graduated with a BA (Hons) in illustration back in 1999 and have been freelancing ever since. I have worked with many clients ranging from industry giants to small independent brands.
Working with a wide range of clients has allowed me to create a diverse portfolio that I hope you enjoy. I create characters with a strong narrative based on my experiences.  I hail from the UK but currently reside in Orange County, California with my family.
Do you have a commission in mind? Get in touch via the contact page.