Blog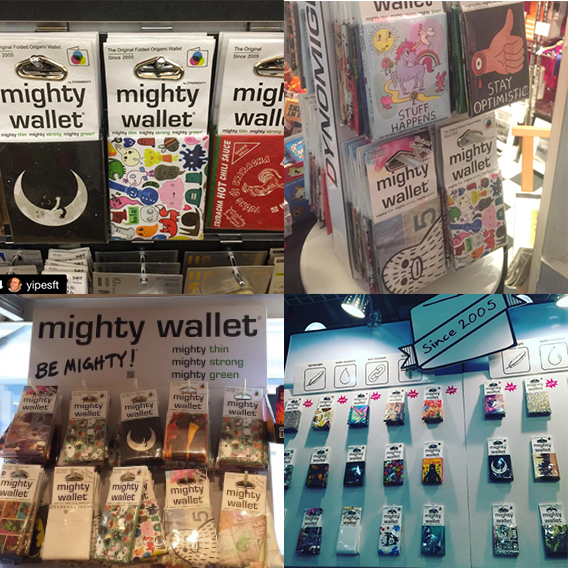 Dynomighty Wallets
wotto wallets selected for global wholesalers!
I've been working with Dynomighty wallets for a while now through their collective program. As part of that program artists work gets selected to be included in the Dynomighty full catalog. This allows your design to be bought by wholesalers and sold in stores all over the globe. Which is pretty cool.
I got two designs picked up and both are doing well. 'All of the Robots' a design featuring lots of doodled robots was selected and is proving pretty popular and 'Charactertastic' a mass of weird and oddball characters in neon pinks and yellows. I'm always super stoked to know that my art is being distributed around the globe to stores that stock cool products like Dynomighty.