Blog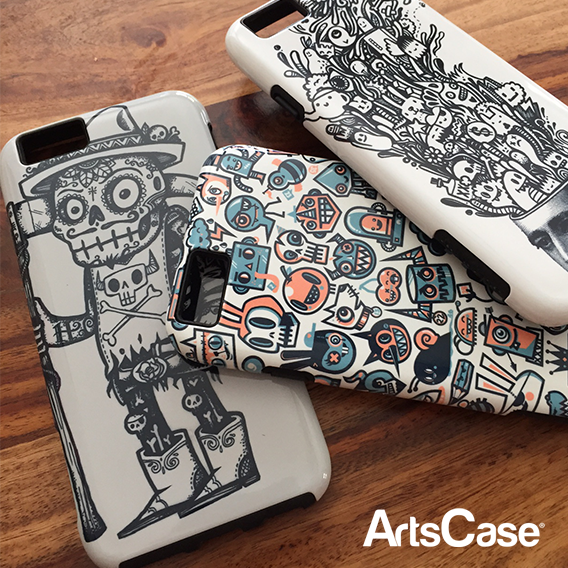 ArtsCases x wotto
Art Cases now available from a new partner!
I recently joined forces with the phone case manufacturer Artscase to make more of my designs available. They have a large selection of my art available in all phone case sizes. As with all of my recommended vendors I asked for samples before featuring them on my site and social channels. They sent me a package containing the three cases shown here in the photo.
All three cases are very well printed with vibrant colors and smooth application. The colors also match the artwork very closely, which in my experience is the main issue when printing cases. The thing I like most about their cases is how thin and snug fitting they are. Although thin they are also very tough. I twisted one pretty hard and it bounced right back into shape. Many other phone cases I have owned or seen tend to snap under such poor handling. Bravo Artscases. If you are in the market for a new case for your phone or devise you should check them out.