About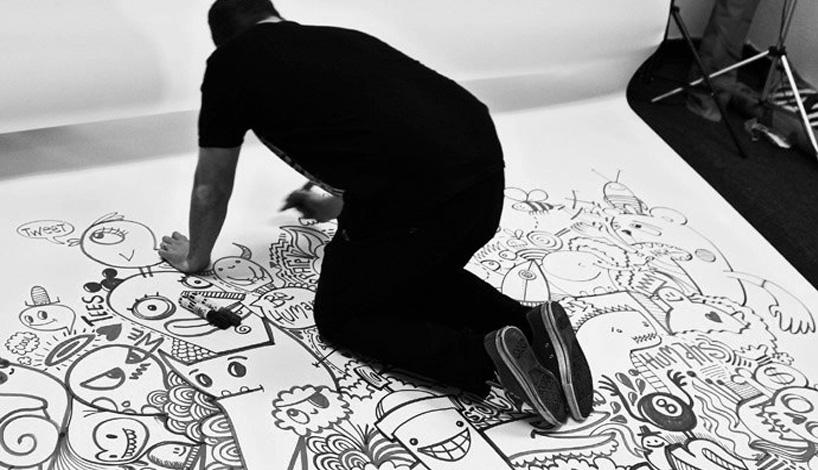 Hello. I am Craig Watkins, a freelance illustrator specializing in character design and unique branding. 'wotto' was coined by an artist friend and stuck as a way to brand my work. I graduated with a BA in Illustration & Design in 2000 and have been freelancing ever since. I have worked with many clients, spanning industry giants to small independent brands. This has allowed me to have an open and inclusive approach to designing for others.
Working with a wide range of people has helped me to create a diverse portfolio with a range of stylized character art. This also developed my popular doodle themed illustration style. Having worked for years on consumer products, my art reflects a unique but popular style with characters full of narrative. Typically these narratives are based on my personal experiences and influences. Originally I'm from the UK but I am currently residing with my family in Orange County, California.
If you have a commission in mind please get in touch via the contact page.